Top 4 Reasons To Use a Networking Tool
Posted 2020-05-21 by Merandex.
Networking is difficult, and at times, downright draining. It's not natural for many people, and can seem like a full-time job on top of your already crowded schedule. That's why tools like the
IntroWave networking tool
can help you keep up with your networking needs while you take the time to focus on your normal job. There's a lot of reasons why using a networking tool is important, but we've put together the top 4 for you.
Stand Out From The Crowd
Do you remember the last business card you were given? More likely than not, the answer is no. Networking tools help you stand out from the competition in multiple ways, increasing your chances of getting business. Something as unique as an app with your face on it, complete with details about your business, allows you to separate yourself from everyone else at networking events and in professional settings.
Customization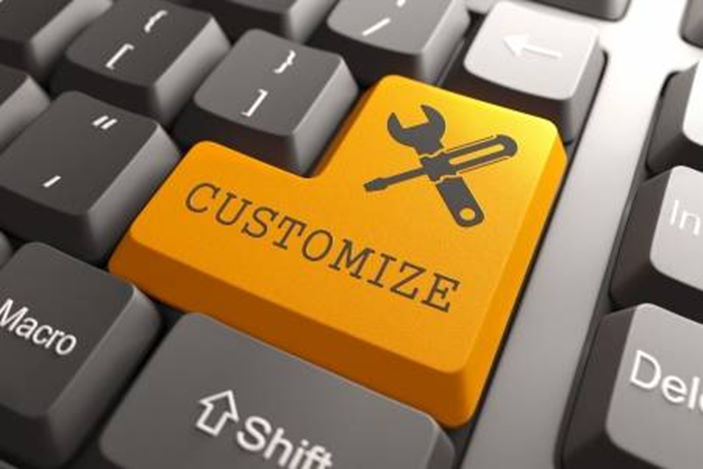 There are only so many ways you can design a business card. The same can't be said of digital networking tools like IntroWave. The only limit is your creativity. Get your own vanity URL with customized home screen icon, banners, links, social media, videos, and images. Make your color scheme what you want, embed a message introducing yourself to potential clients, create specials only for those who have your app--the possibilities are endless, and your professional image is immediately upgraded.
Making room for networking tools in your professional life is essential to growing your network rapidly and reliably. IntroWave is exactly the tool to help with that. If you're interested in taking the next step,
sign up for IntroWave
today.
Faster Networking
You can be the greatest networker in the world, but unless your direct contacts have your information constantly at hand, you could be missing out on second and third-hand referrals. With IntroWave, your contact and business information can be shared easily with the click of the button, plus you're notified every time someone receives your personalized app! Using networking tools helps grow your network at a pace that's impossible to match with just word-of-mouth.
Organization
In a day and age where nearly everyone has what would qualify as a supercomputer 15 years ago in their pocket, there's no sense in continuing to hand out paper business cards at networking events. They get lost in wallets, thrown into a pile on desks, or worse--tossed in the trash. IntroWave helps keep your contact info highly visible on someone's phone with an easy-to-use customizable app that is constantly on the recipient's screen--no more getting lost in the pile.